Summer in Iraq is extremely hot and it's very hard to get out and go about your daily routine and get all of the stuff you need without melting down from an excessive heatwave, so, Careem is here to take a stand for all of the sweaty people who want to get their jobs done looking presentable, refreshed and dry by offering the best transportation services possible.
We launched the campaign by creating a series of teasing posts, mainly memes to make fun of the very hot weather outside Careem's transportation and we labeled it by using the hashtag #صيفيش.
People started interacting with the hashtag and commenting on the posts sharing their moments in Iraq's summer and how using Careem helped them avoid the embarrassment caused by our extreme hot-unfit-for humans-weather.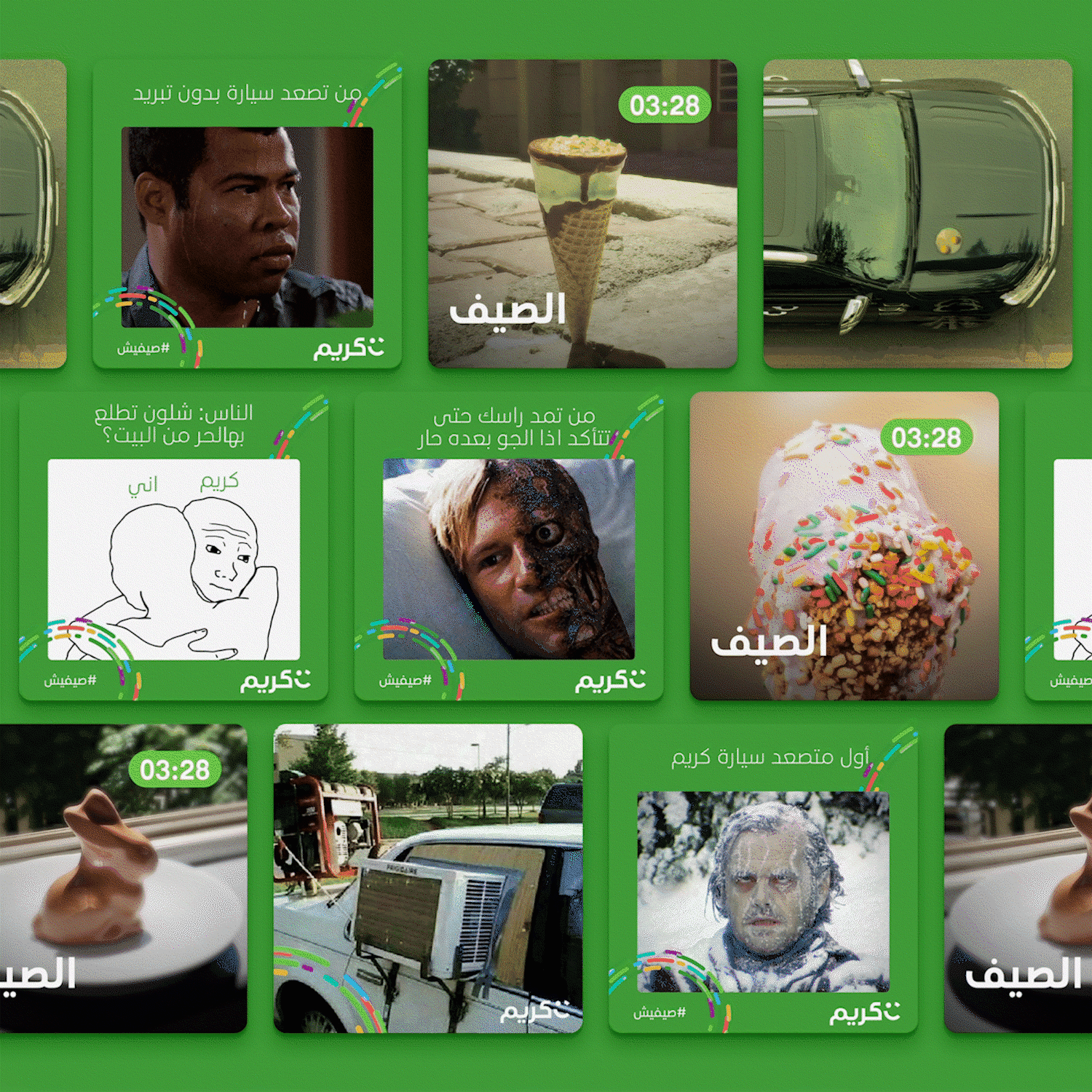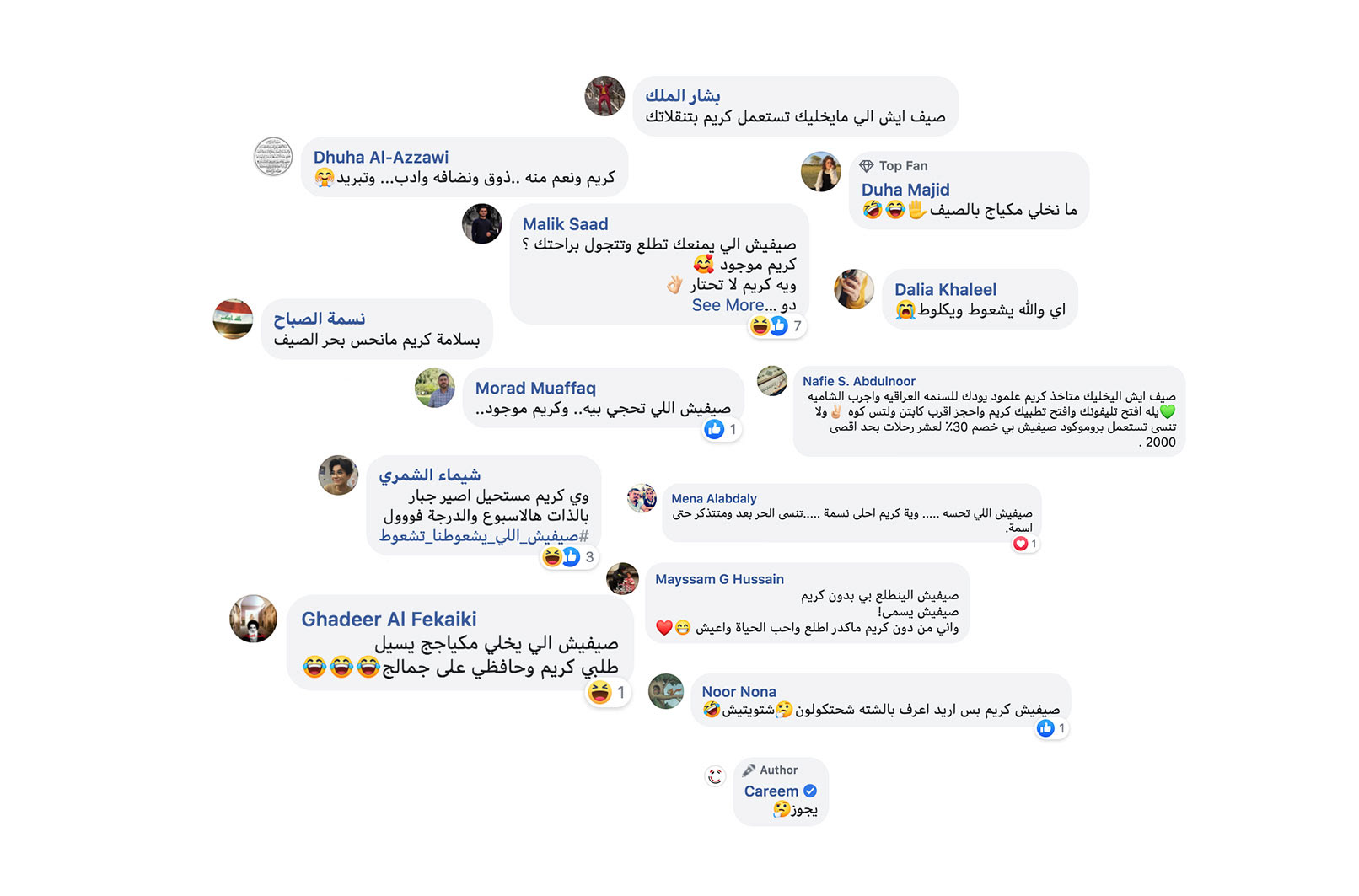 The revealer was a 3 short videos showing different situations for different segmentations of the audience with and without Careem, each one turns to something milted, stinky or crisp because of the hot weather.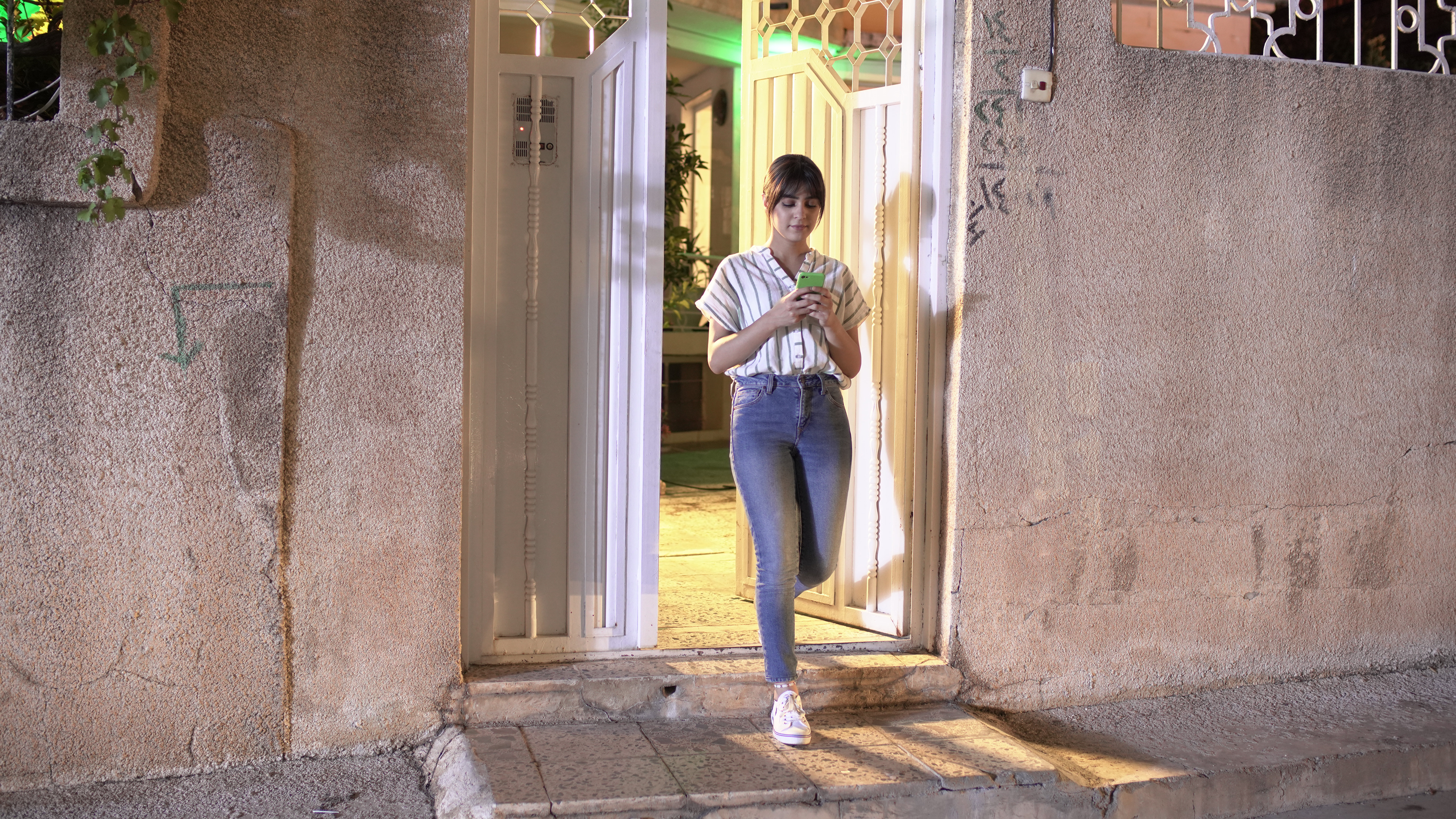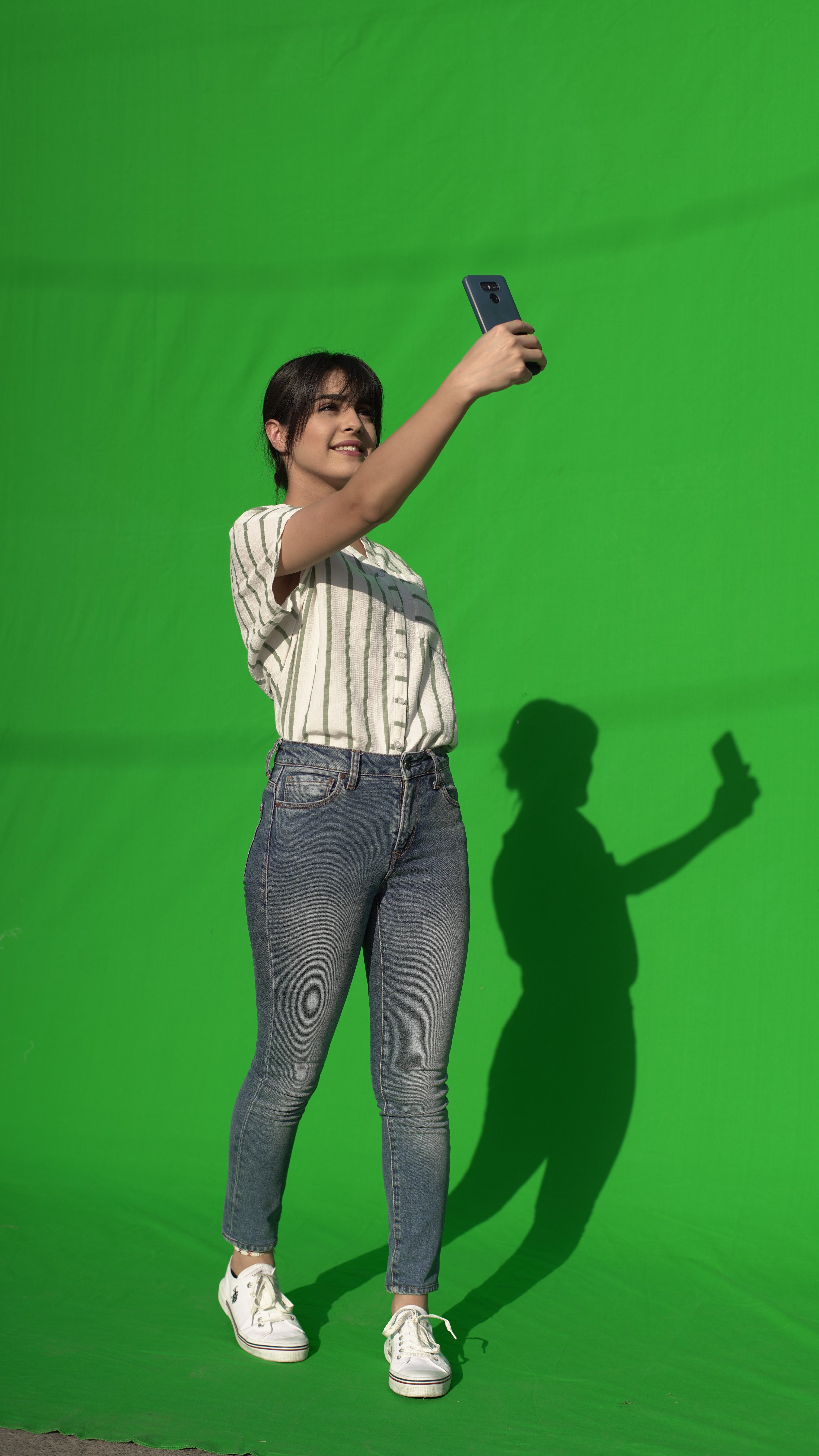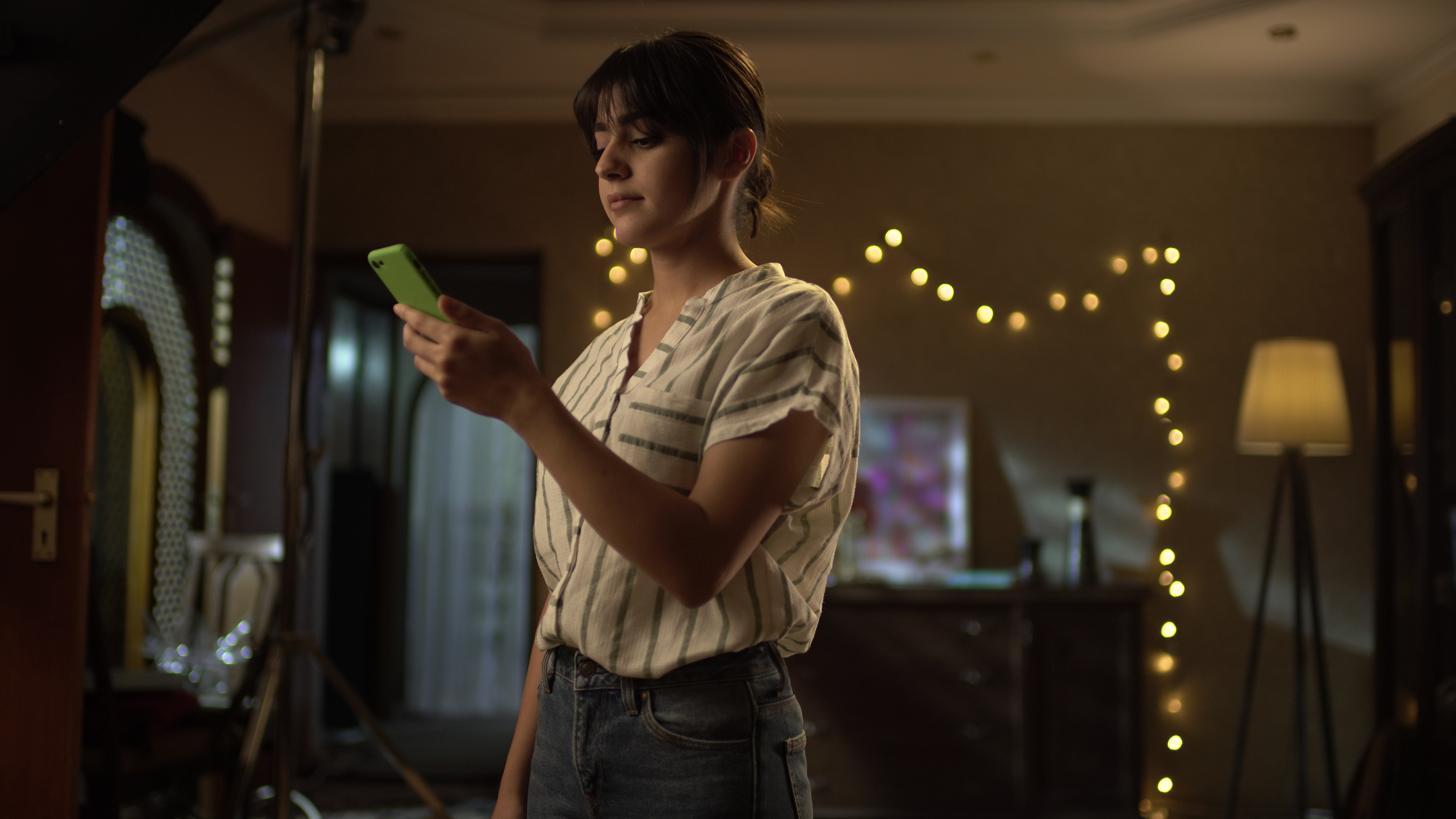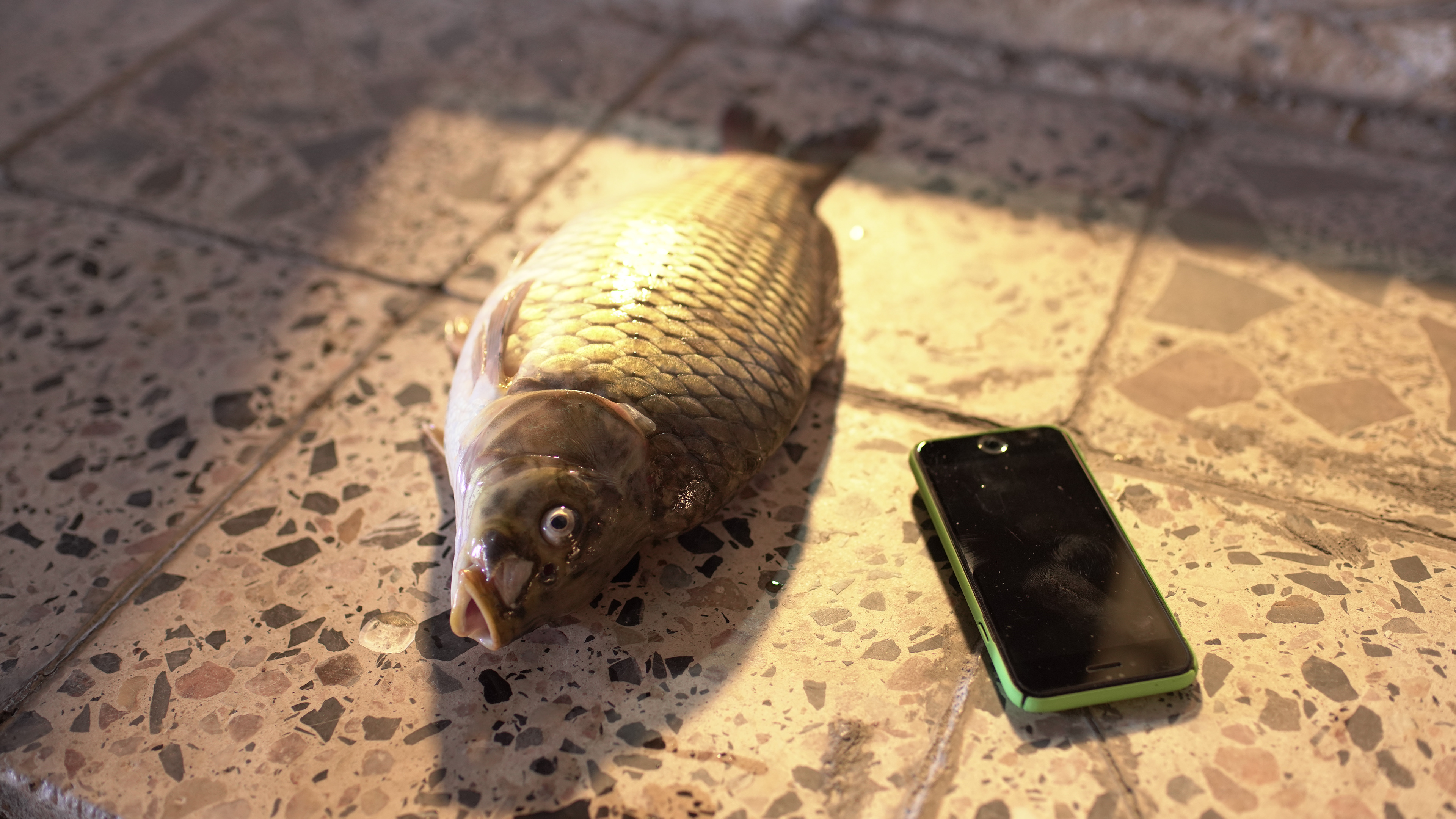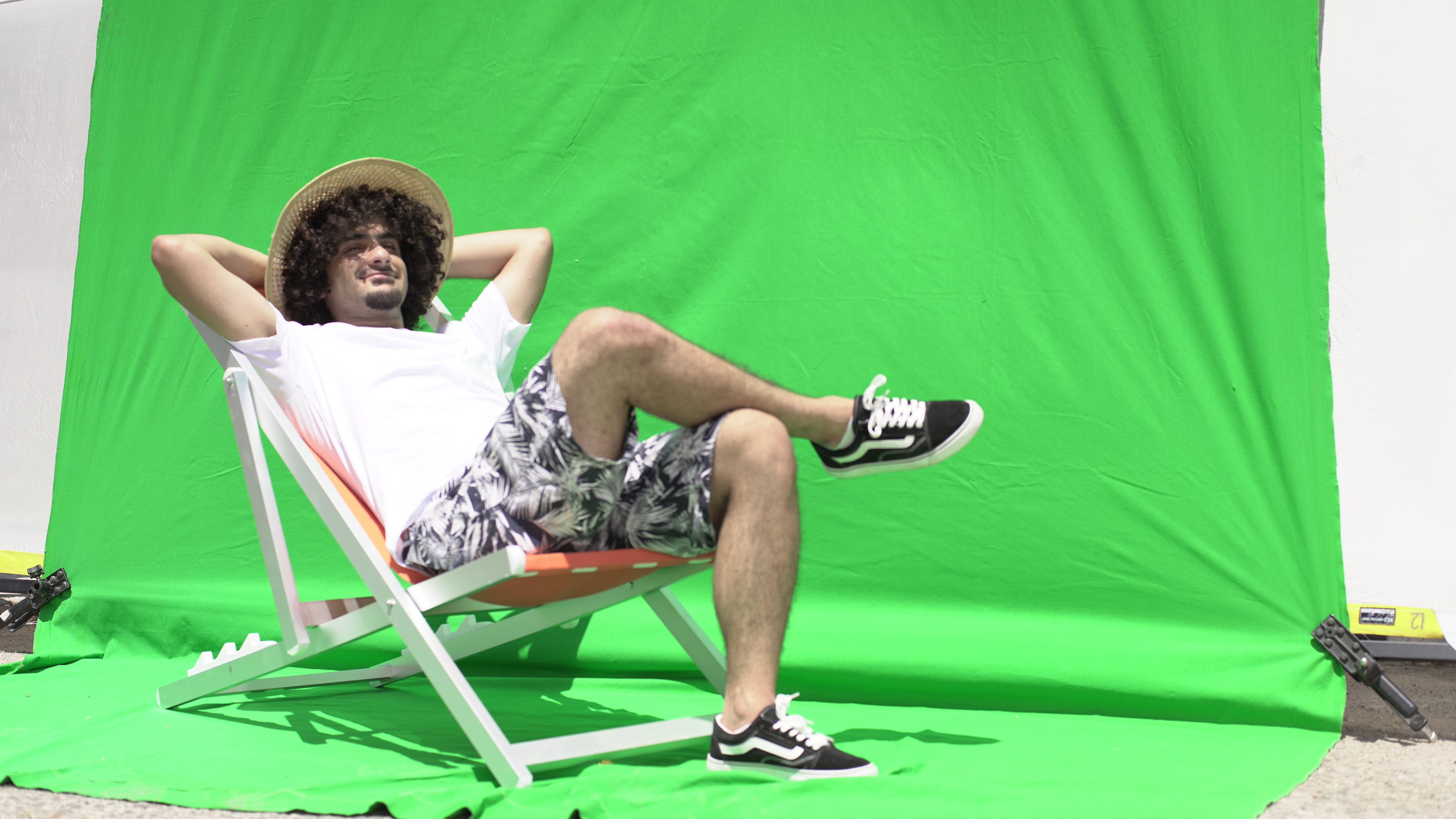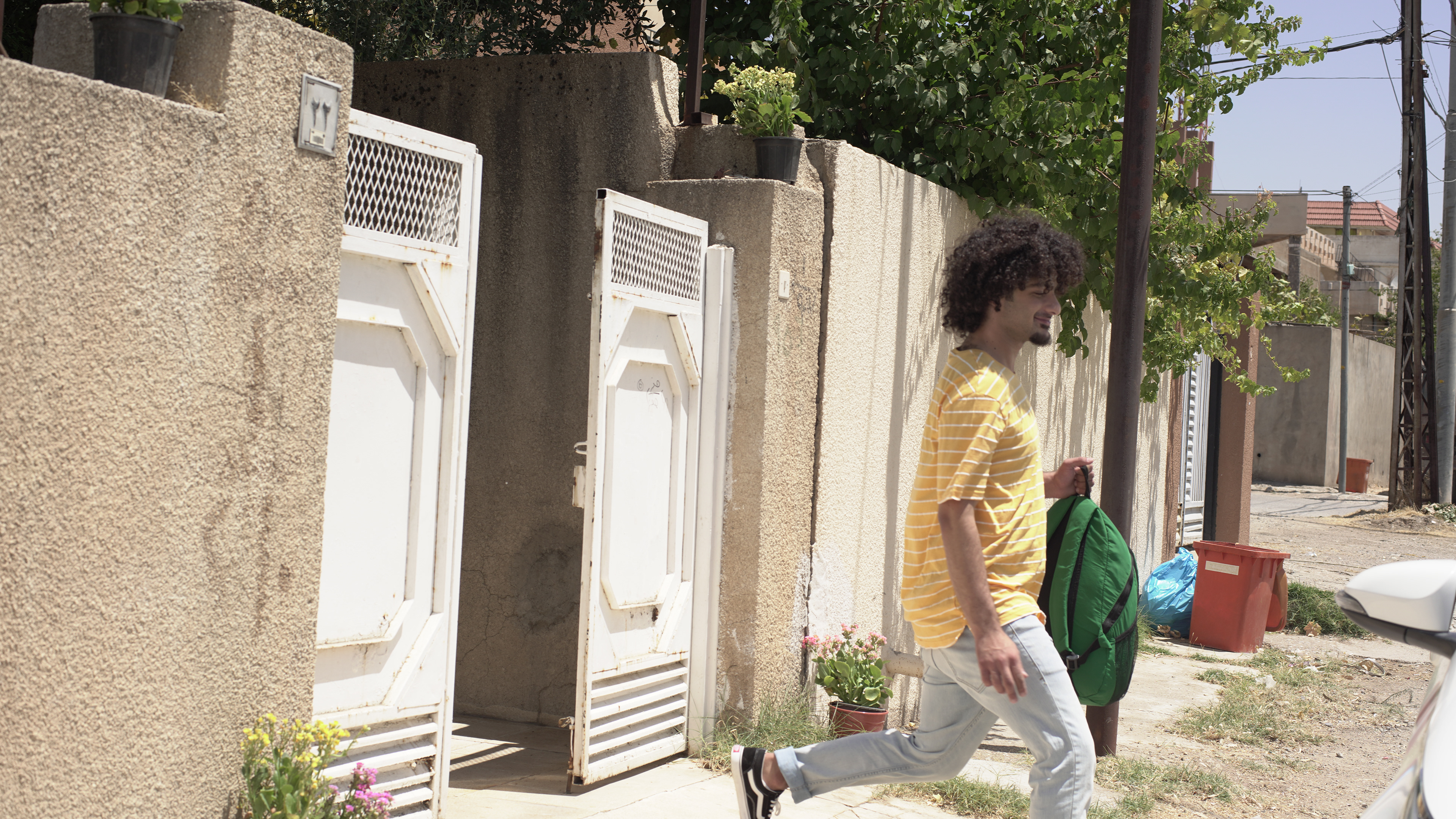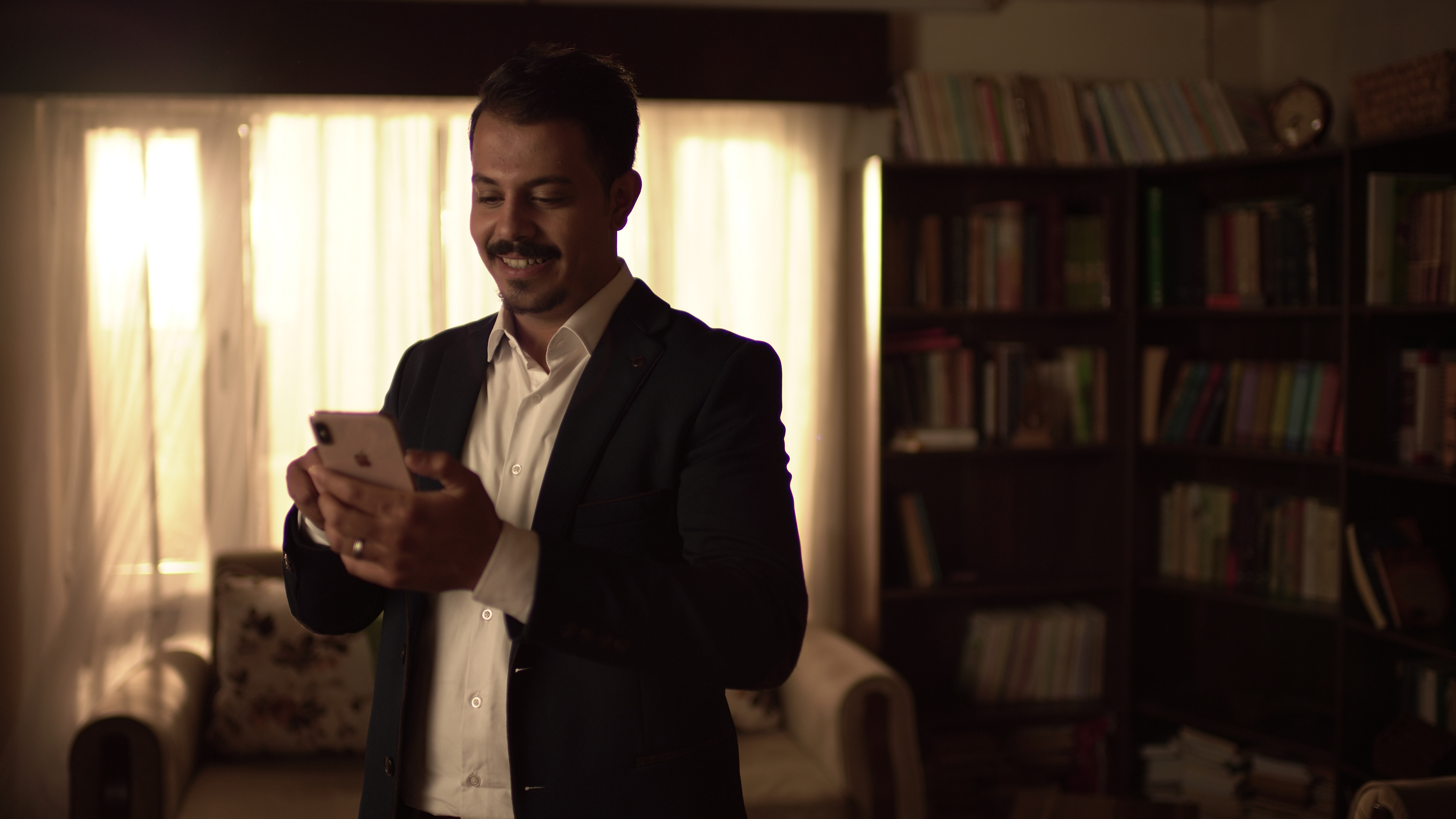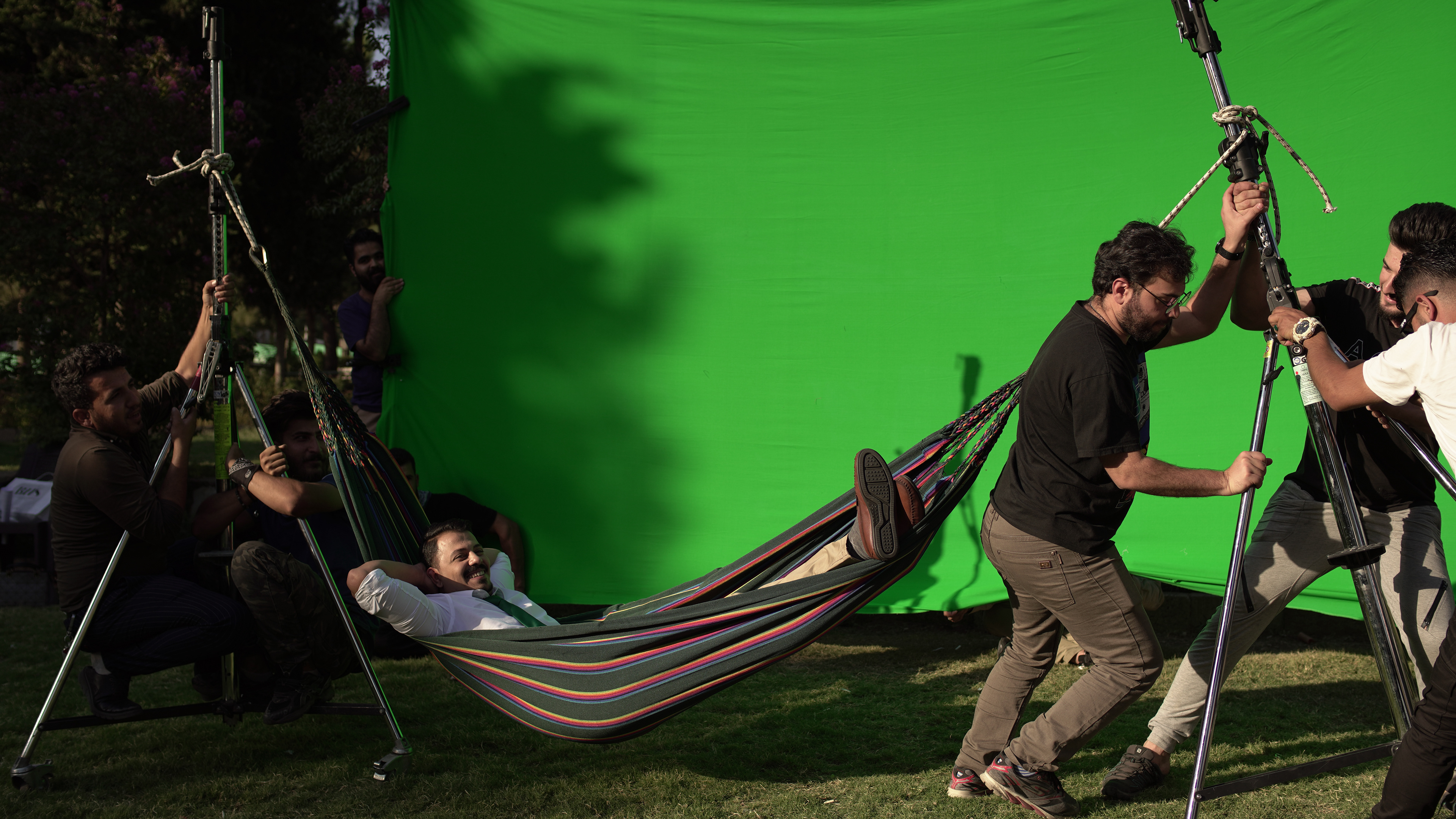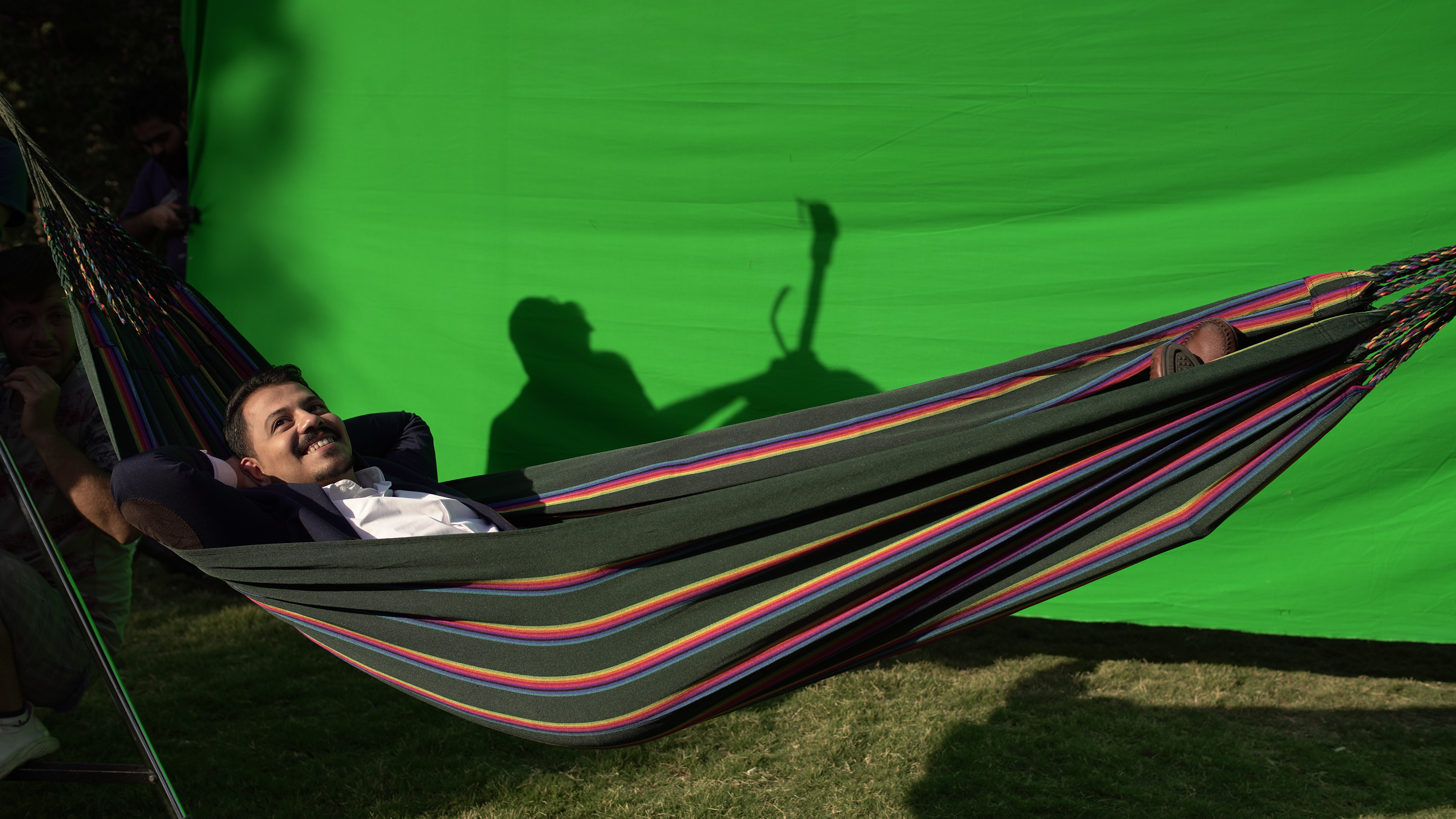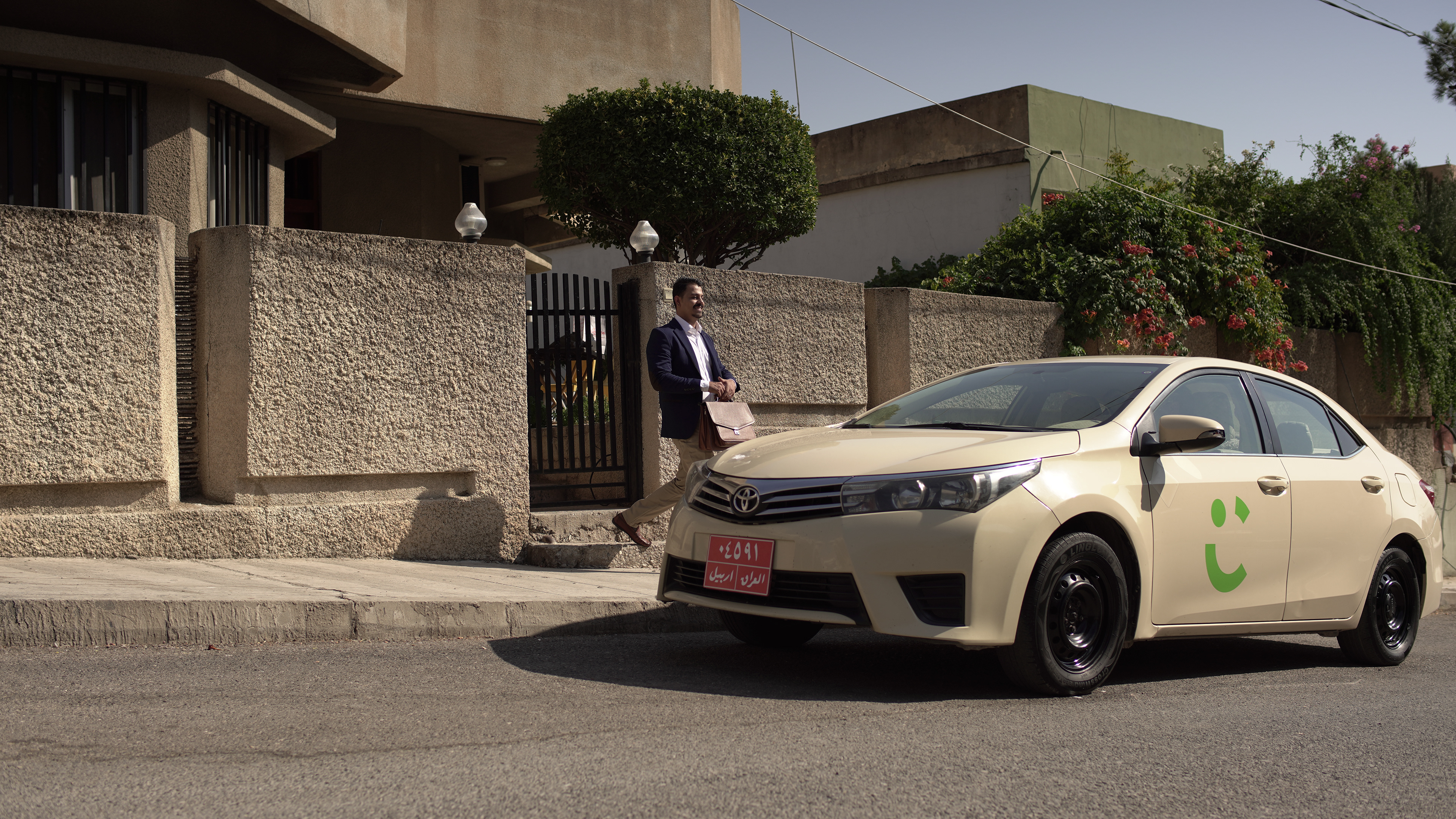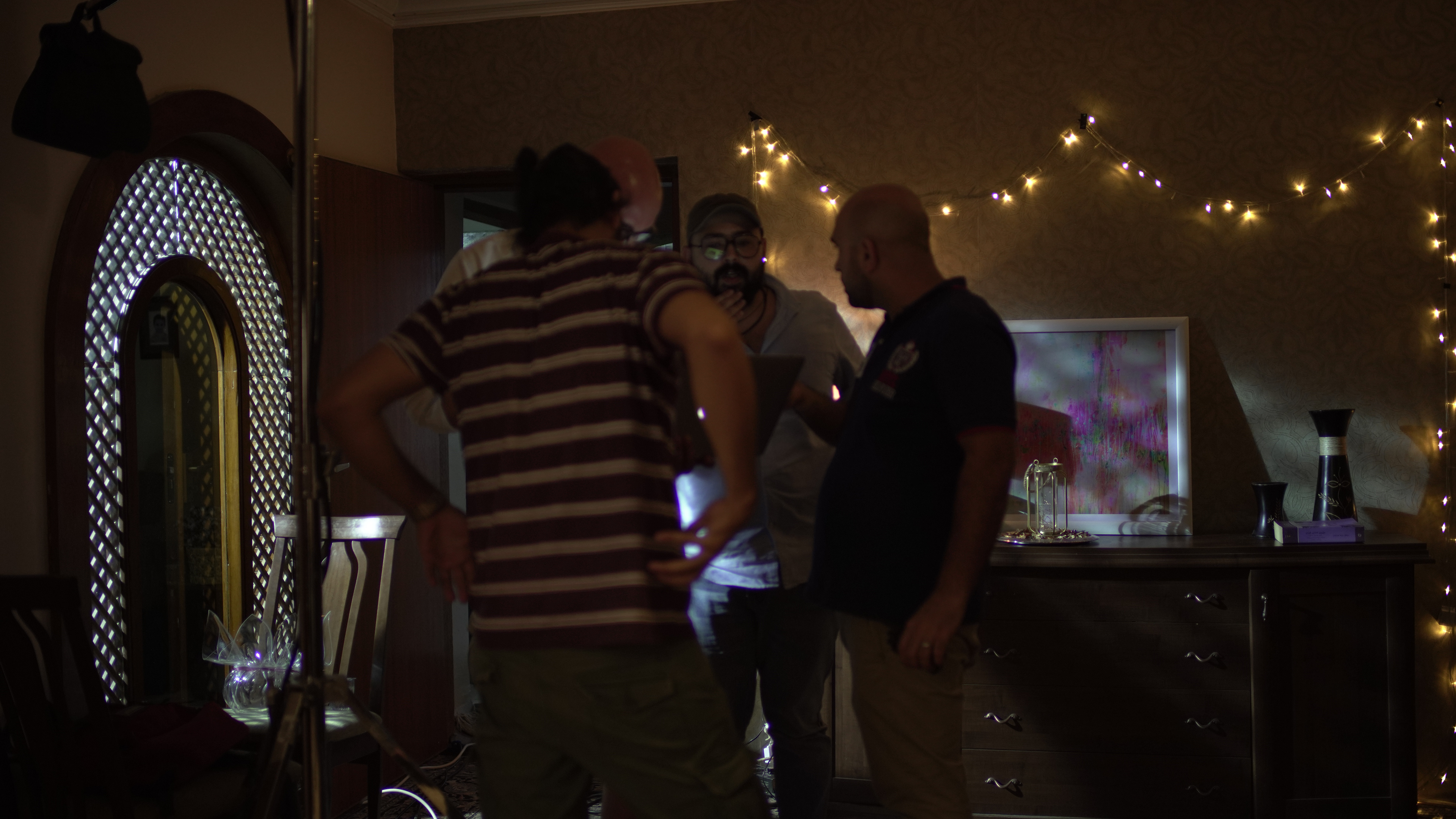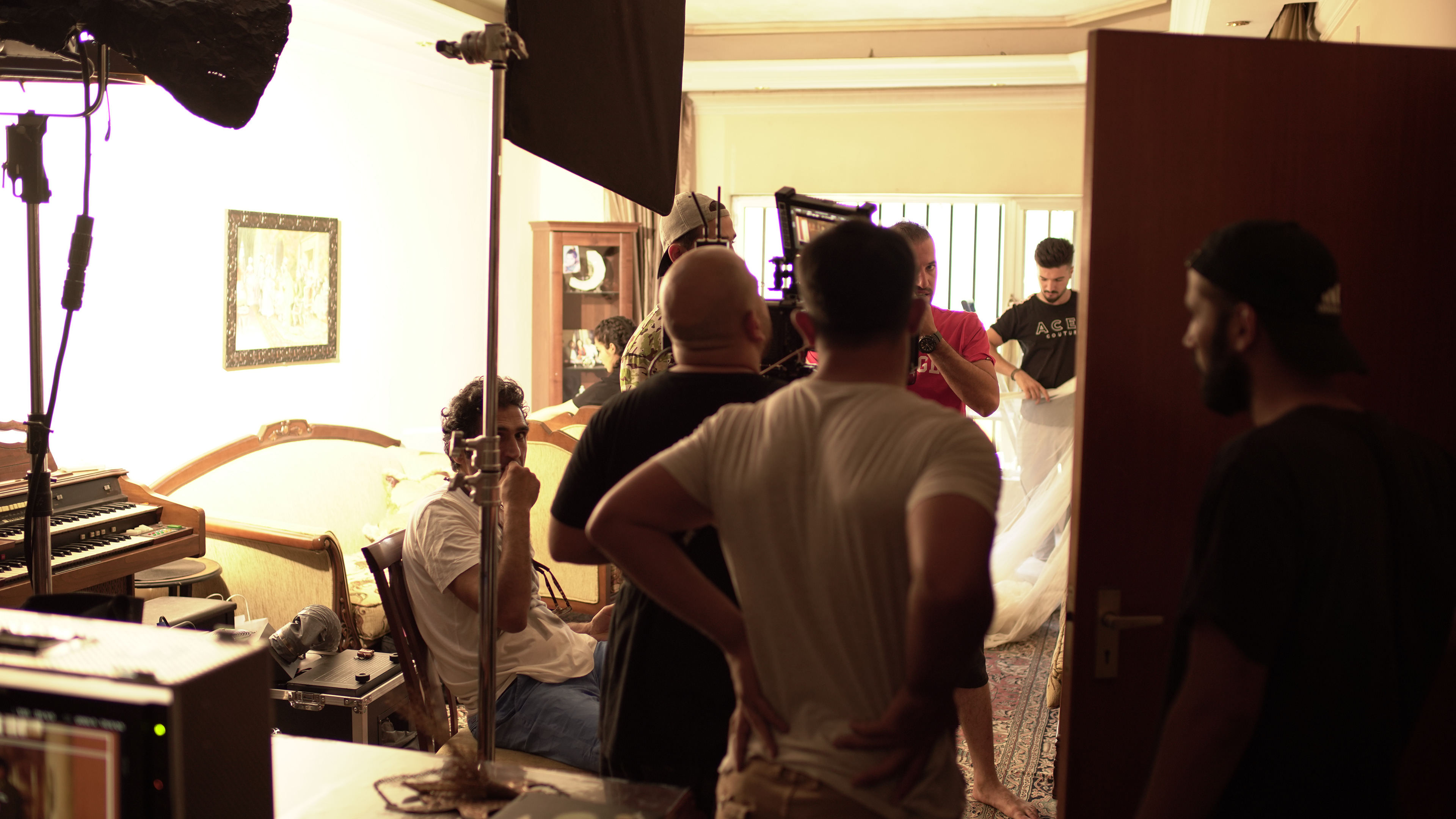 Communication Manager:

 
Shavan Sharif