A passionate Art director and graphic designer with over 10 years experience resolving design concept development needs of local and international clients. 
Passion for creating sharp, professional, and unique Ads and designs that immediately attract attention and drive responses. Skilled in developing high-impact marketing materials and brand identities. 
​​​​​​​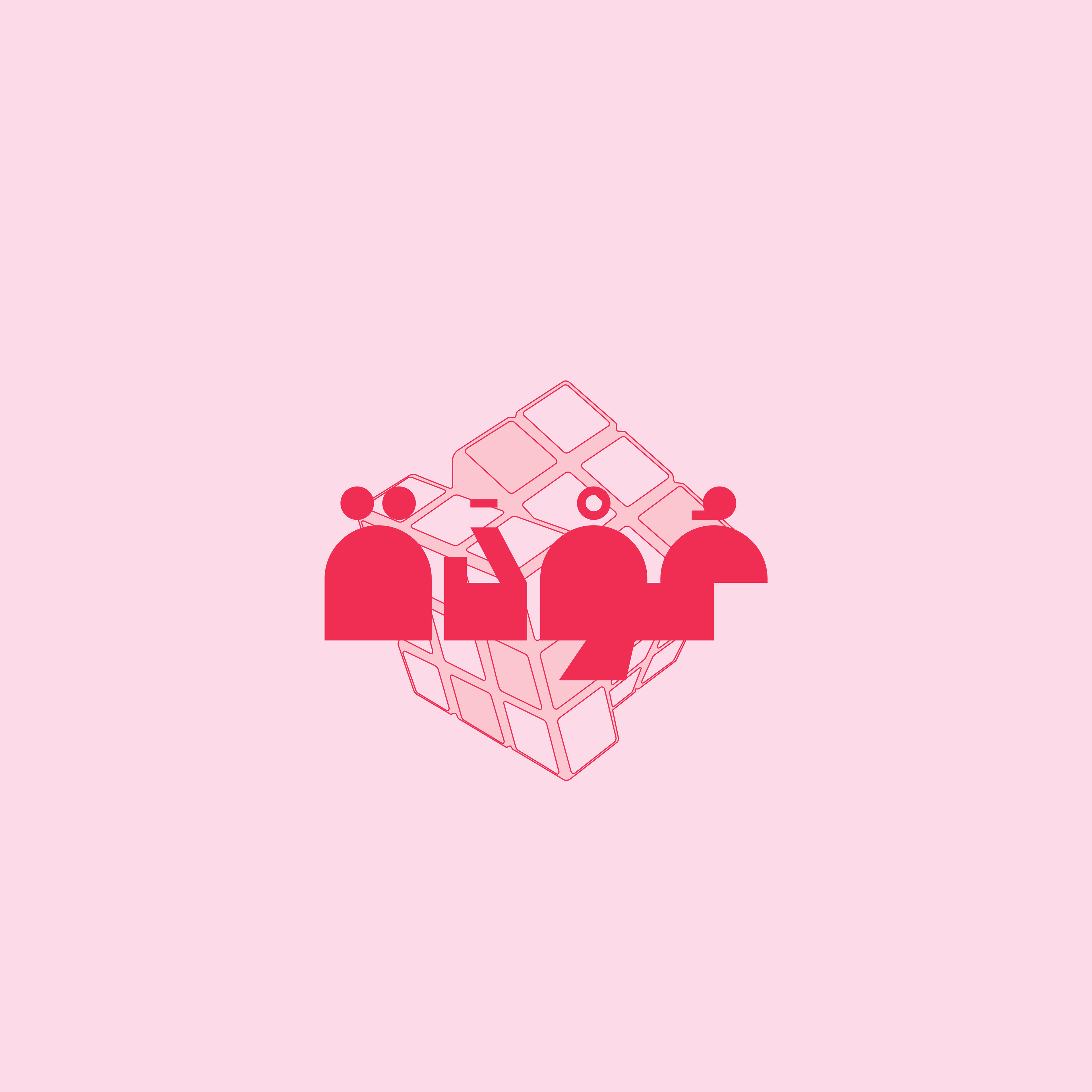 I take what you have; a thought, a challenge, an achievement or an idea. And I give you the visual communication you need, to deliver it to your target audience. I design and tailor your message, guiding you to select the right media channels, creating the right impression about your brand – be it through an advertising campaign, an annual report, a new concept, web content design, photography, a social media strategy, a high level presentation, or an important tender or pitch. 
To say it in a single line - I fashion the visual conversation you must have with your audience, to get you the results you need.
2013-2016 Graphic designer - Rawnaq Aldur - Baghdad, Iraq
2015-2016 Graphic Designer - Neuron Design - Baghdad, Iraq
2016-2017 Graphic Designer - Qi Card - Baghdad, Iraq
2014-2020 Art Director - d3 Studio - Baghdad, Iraq
2017-2020 Art Director - Leo Burnett - As Sulaymaniyah, Iraq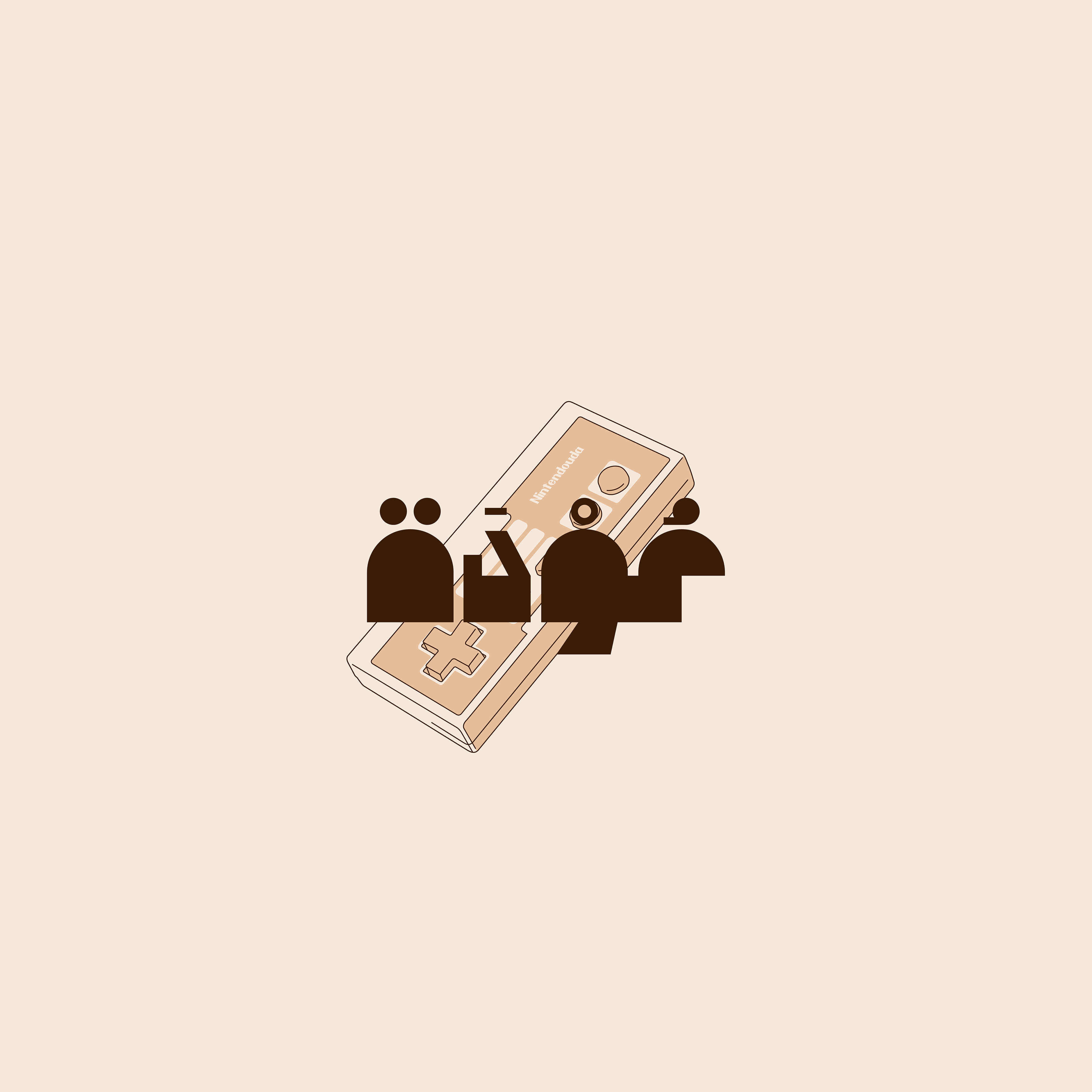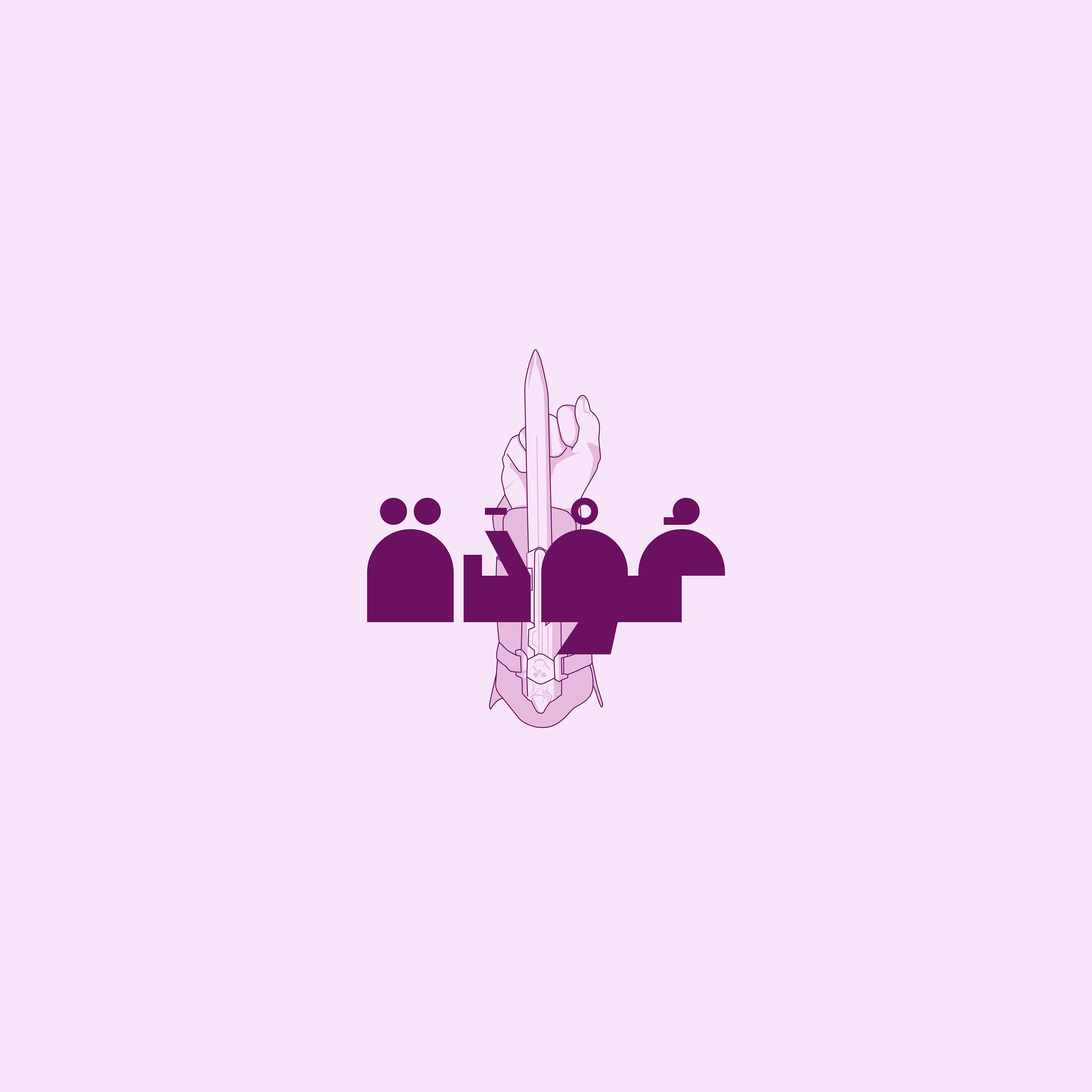 TEDx ManawiBasha - Organizer
Behance Basra - Host & Organizer
Startup Weekend Baghdad - Facilitator & Organizer
Mesaha - Comics artist & Graphic Designer
Responsible and free media - Designer
Innovation for Development - Branding & Printing Designer